About
LIQUIFER is a trans-disciplinary group of experts committed to innovative research and product development with space and terrestrial applications. Architecture, Science and Technology coalesce in the creation of concepts, scenarios, prototypes, systems, and products for future living and working on earth and in space.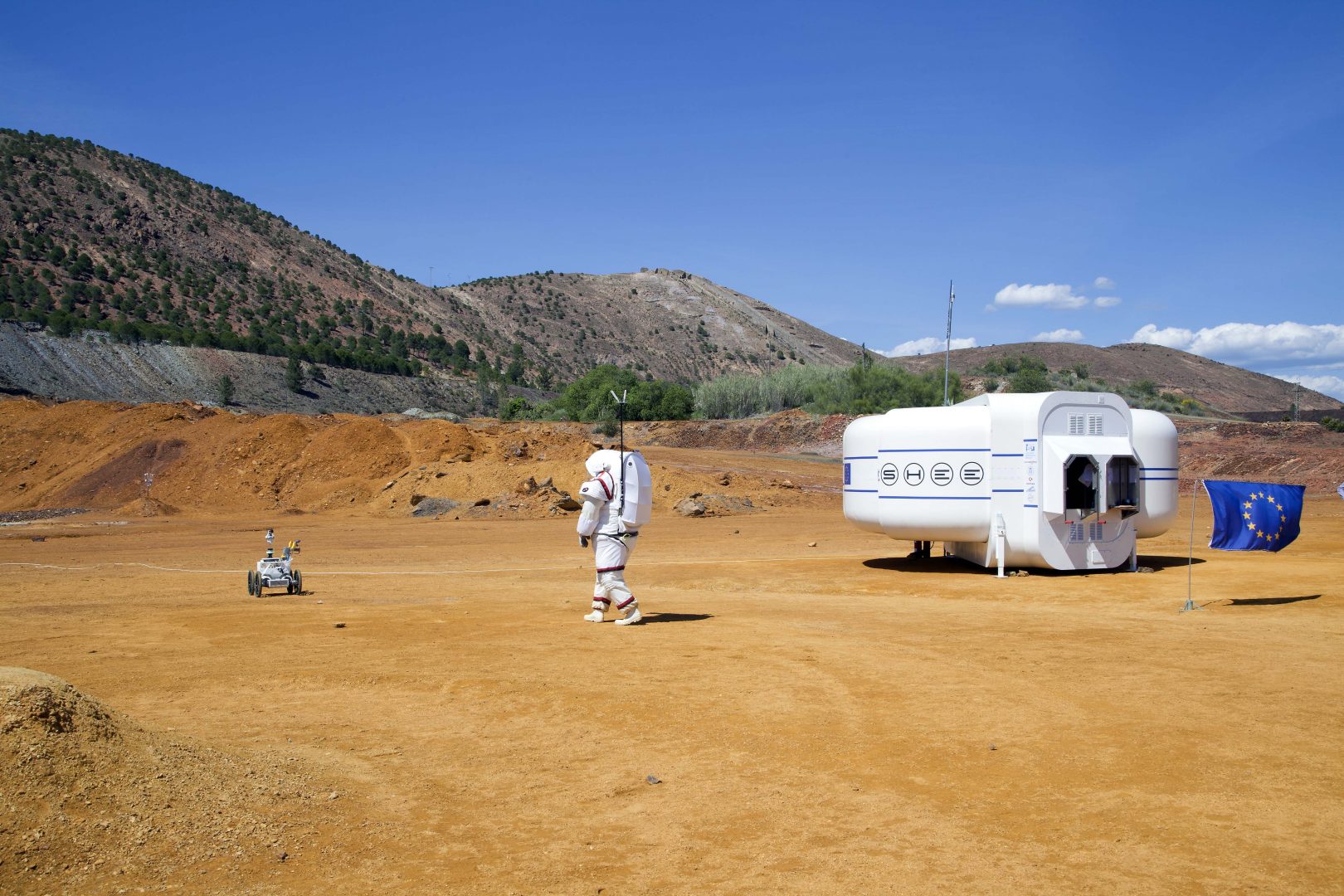 LIQUIFER takes on projects big and small, with a concentration in collaborative projects with international partners. LIQUIFER Research & Development projects are generally supported by the European Union, European Space Agency (ESA), Austrian Research Promotion Agency (FFG), as well as the Austrian Science Fund (FWF). LIQUIFER has collaborated with over fifty partners, including governmental agencies, universities, research institutions, and large and small businesses.
The focus is on the advancement of knowledge for bringing humankind beyond what is known. Whether the aim is delivering humankind to unknown frontiers within our solar system, or finding strategies for more sustainable living on earth, LIQUIFER understands that the efforts are connected and focussed towards the same goal – to improve life, and to advance knowledge through the combined efforts of Architecture, Science and Technology. LIQUIFER refers to this expansive field of research as the earth < > space continuum.
Bringing this knowledge to a wider audience is an imperative to LIQUIFER Systems Group, achieved by spearheading the dissemination activities in projects, and organizing and participating in public events, seminars, lectures, symposiums, and workshops, for the exchange and transfer of ideas. Furthermore, partners at LIQUIFER have held teaching positions in leading institutions and continuously engage with students at the educational level.
This is the working principle that distinguishes LIQUIFER, the capacity to take on a challenge, find solutions, and apply gained knowledge to the next challenge at hand. The architectural training, to see the interconnectedness of parts to create a whole, is the operative force behind the work by LIQUIFER.
In 2019 we established LIQUIFER Space Systems in Bremen, an initiative to widen global participation in the development of space-related research and technologies. More see >>>